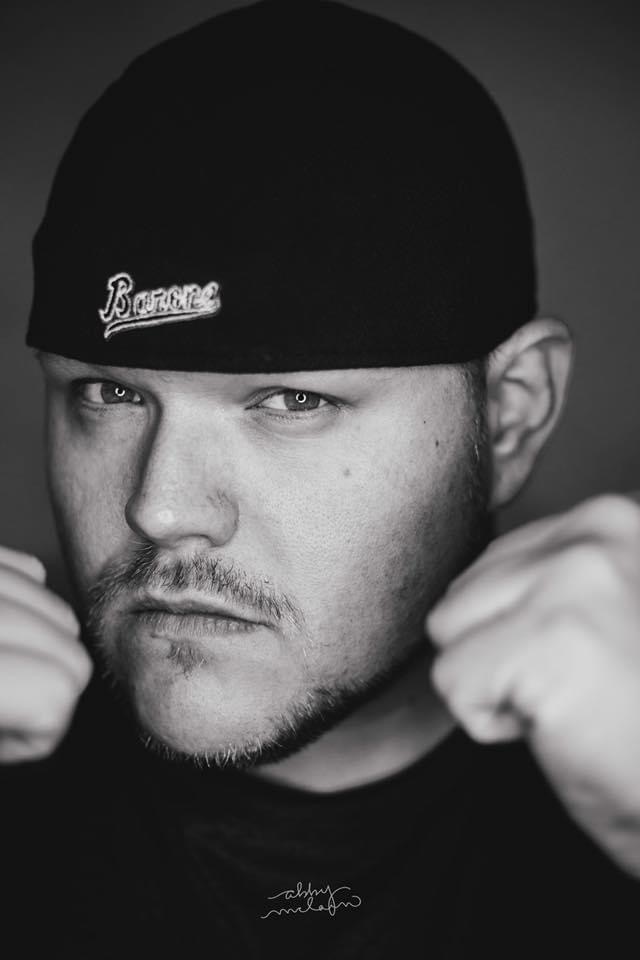 Andrew McLain was born on a hot steamy August night in 1985. He was the first & favorite child of the family. Raised in Remlap Alabama he knew he wanted to be in radio at an early age. From listening to Rush Limbaugh in his dad's old pickup truck to arguing Bush v Gore at the bus stop in 8th grade his destiny began to come clear.
Years later while searching for his start in radio he landed an internship at 1450 am WDNG. Within a couple of months, he became Sports Director & host of the weekend sports show, Personal Foul Sports. He soon moved on to the political talk morning show The Mighty Blowtorch. Within 2 years he was contacted by Crawford Broadcasting and offered him a position that ultimately landed him in the afternoon drive time slot on Superstation 101 WYDE. In late 2018 the station underwent a format change sending Andrew into a life of radio homelessness. After 3 years of waiting for his turn, he finally landed on the greatest talk radio station Alabama has ever known, Talk 99.5.
Andrew provides a youthful and fresh perspective on the news & issues we face today. Equipped with whit and knowledge Andrew gives his expert opinion and analysis where he is correct 100% of the time.