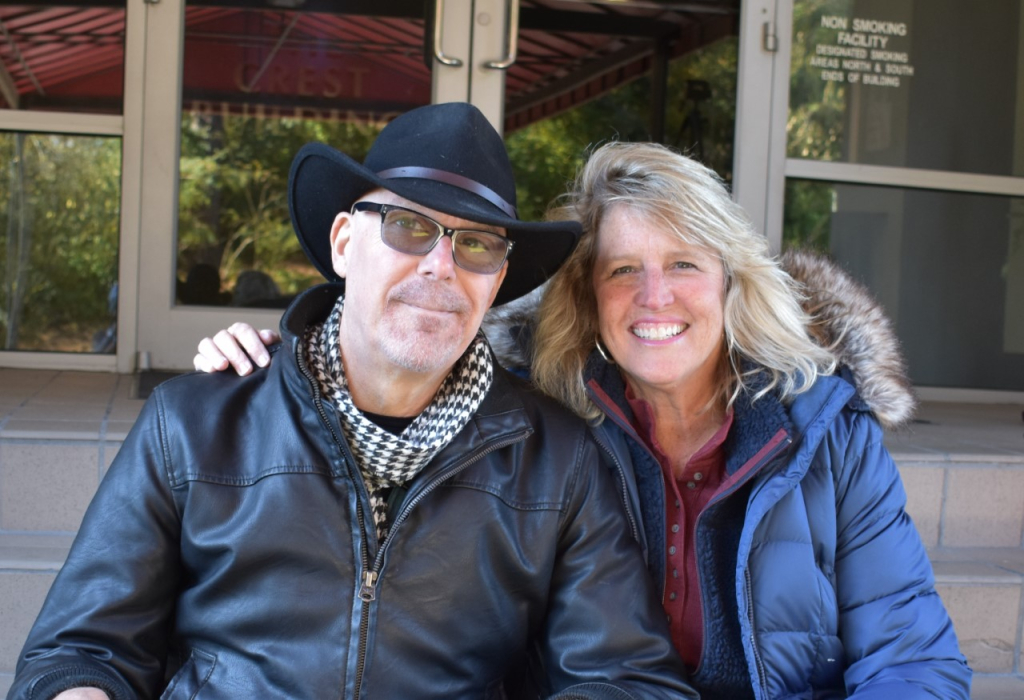 "Dixon & Vining" weekday mornings 6-10 on Talk 995
 Richard Dixon has been a fixture in Birmingham radio since 1994. Starting on the popular "Mason and Dixon Morning Show" on Rock 99.5, he is happy to be back home in morning drive on his favorite frequency. He's also been heard on 1070 WAPI, 96.5 WHTQ in Orlando, Florida, WIND-FM in Gainesville, Florida and on a variety of commercials and industrial recordings all over the world.
Dixon is unlike any other Talk host. One minute, he's breaking down complicated economic problems, the next he's explaining why Ringo Starr is a much better drummer than people think. He's as likely to take the legislature to task as he is to teach you how to make a great marinara. In his spare time (what there is), Richard takes care of two rambunctious rescue dogs, plays guitar in a blues band and drums in a 50's band. He is also involved in several competitive BBQ contests with his team, the Reservoir Hogs. To call him a unique personality is an understatement.
Valerie Vining has been part of the Birmingham radio landscape for more than 30 years. Her radio career began at WJRD/ Z102 in Tuscaloosa where she quickly climbed the ladder and moved to Birmingham to oversee midday duties on heritage radio station "I-95" WAPI as "Gail O'Brien. Despite two decades of format changes on the 94.5 FM frequency Valerie was one of the constants as the station evolved from WAPI I-95 to WMXQ Mix 94.5, Soft Rock 94.5 and is now on WZRR Talk 995.
Valerie accepted a new challenge in the news department as an anchor at Cumulus Media and at the same time was the midday talent on 99.5 FM NASH-ICON. She soon became News Director for the cluster in Birmingham overseeing the day-to-day operations. In December of 2020 she was delighted to be partnered with morning show host Matt Murphy for the "Matt & Val" Show. In December of 2021 Valerie was promoted to Program Director of Talk 995. She is thrilled to have the opportunity to collaborate with her long-time friend, and now co-host of the "Dixon & Vining" show, Richard Dixon.